SHIPPING June 1 – 2022 ($199.00 – $269)
Click here for the Introduction Video
The G Scale Block Signal Starter kit (Battery) allows you put signaling on your layout in seconds.  We recommend using the rubber mounting blocks even if you plan to install into the ground.
We pioneered the use of a non infrared style sensor which we call a Precision Sensor.  The sensor has a 1mm precision on range detection and will work in direct sunlight or pitch dark.  You can manually or automatically (Auto Ranging) set the detect distance.  Then you can choose what type of aspects you want to display.  For example, a simple red, yellow green progression, or you can add variations that include the yellow aspect either solid or flashing.  For the PRR (7 Light signal) you can decide if you want the center light to extinguish with Red or be on all the time.
The Sensor has a variable Timeout adjustment.  That means you can delay the start of the light aspect changing from zero to up to 60 seconds after the train has cleared the sensor.
The Signal Controller (built in) allows you to adjust the speed by which each aspect changes.
All Signal Controllers have forward and reverse latching (see video on latching).  Additional stand alone sensors can be interconnected to yield a longer block detect area.
** Each Kit weights about 5 to 6 pounds and must be shipped separately.  If you want more than one, you must place a separate order for each
Kit Includes:
Choice of Block Signal ( 3 Light or 7 Light)
G Signal Controller with built in MAX Sensor ( Outdoor/Indoor Use)
Electrical Box with exterior light
Mounting Magnets and installation Template
5000 mAh LIPO Battery
A SPECIFIC LIPO battery must be used.  You will need at least one charger.
** Lithium batteries must be shipped by UPS ground – therefore the entire order must ship by ground.  
OPTIONS:
2 (4″ x 4″) Heavy Weight Rubber Mounting Block; holes drilled with Resin Feet ($10)
or
1  (4″ x 6″) Heavy Weight Rubber Mounting Block; holes drilled with Resin Feet ($20)
4″ x 4″ x 1″ Rubber Mounting Block ($10 each)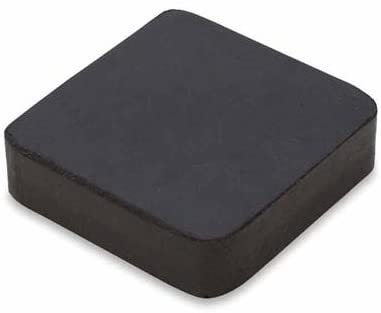 EBL LIPO Battery Charger ($50):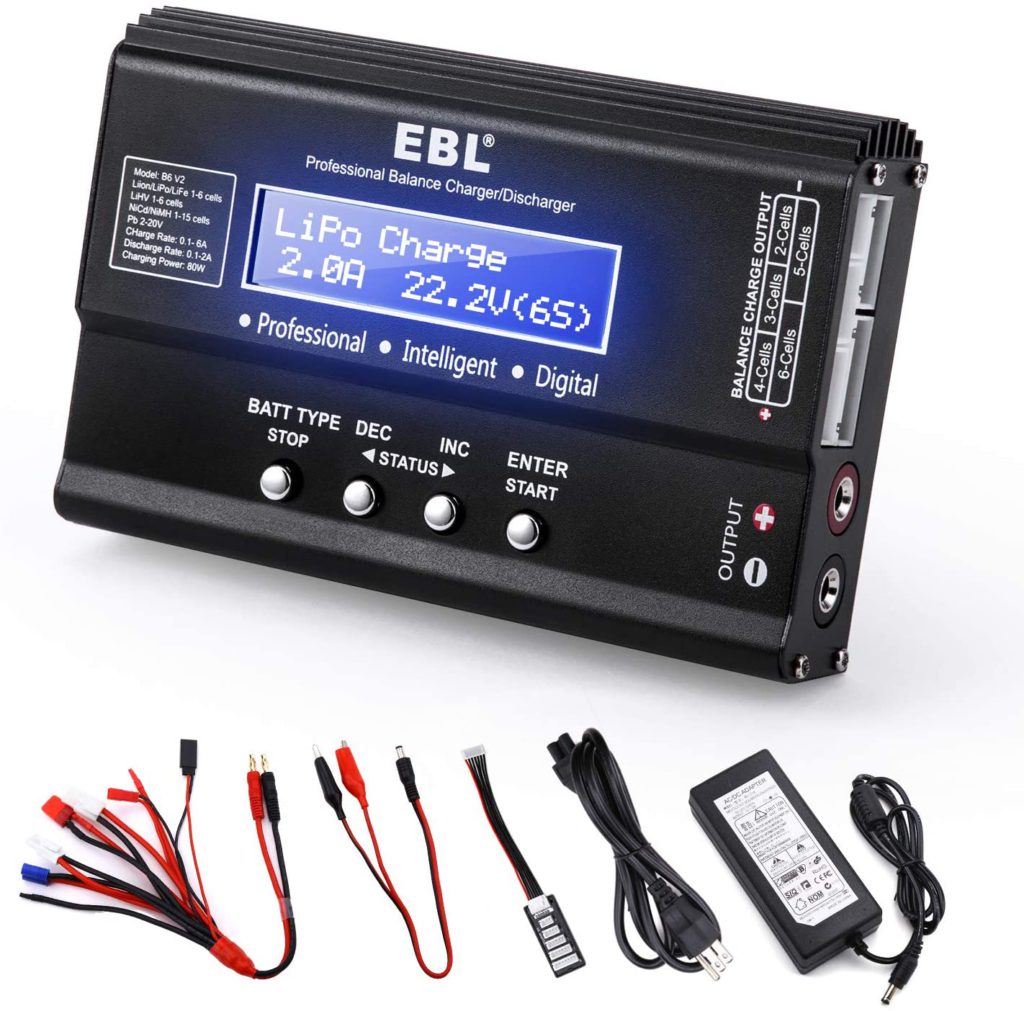 | | |
| --- | --- |
| Weight | 32 oz |
| Signal | 3 Light, 7 Light |
| Charger | With Charger, Without Charger |
| Rubber Mounting Blocks | (2) 4×4" Blocks, (1) 4×6"Block, No Blocks |