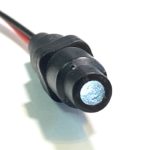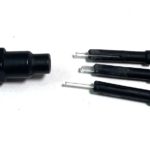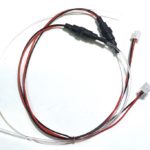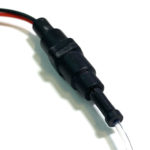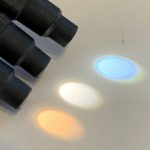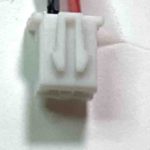 Fiber Lighting Dongle (2-Pack)
$10.00
For use with the LSC IIa LED Lighting Controller – Connection = JST plug
Now you have the best of both worlds! LEDs and Fiber Lighting Animation – comes with an attached JST plug – Plug compatible with Woodland Scenic lighting hubs and extensions.
The Fiber Lighting Dongle allows you to connect any one of three sizes of Fiber cable into our LED Scene Controller to get over 100 animations and adjust light levels – the same as you do with LEDs.
Each Dongle controls the light for one fiber but you can connect up to four dongles to a single LED Scene Controller port.
There ae Four light option (white). : 2000k, 3000k, 5000k, 6500k. – choose at check you.
The Dongles are packaged in packs of two and include 10′ of 1.0mm Fiber and 3 Fiber Connector Pins.
Pins sizes for .75mm, 1.0mm, 1.5mm Fiber Cable.
30′ lengths of Fiber Cable are also for sale in the store.
| | |
| --- | --- |
| LED Color | 2000K White (Yellowish), 3000K White (Standard White), 5000K White (Florescent), 6500K White (Bright White) |