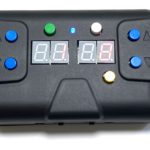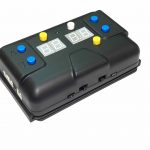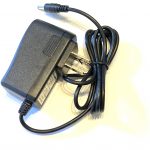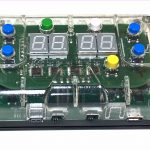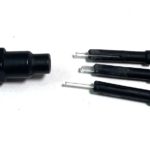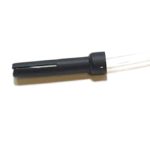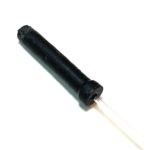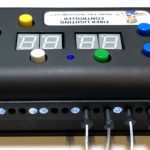 Fiber Lighting Controller III-16 Ports KIT 1 (with Power Supply)
$120.00 – $125.00
The 16 Port FIBER CABLE Animation controller can power and animate up to 16 separate single fiber lights. The LSC III replaces over a dozen separate special effects boards costing over $100!
Over 100 animations pre configured and 1000's more possible.
The Fiber Light Controller III can be configured and controlled via DCC but NO DCC is required to run the FLC III.
Each Fiber Cable can be individual adjusted for brightness.
A MATCHING SNAP MAGNET MOUNTING BRACKET IS AVAILABLE SEPARATELY.
Be up and running in 30 seconds! That's it.
Works with Fiber Cables Sizes .75mm, 1.00mm, 1.50mm – Select Pin Size at checkout.
Order PINS separately from our store.
We do not sell Fiber Cable since it is widely available in 100's of lengths, sizes and types from other sources and on Amazon and eBay. Order "End Point" cable, not side lit – unless you want that.
| | |
| --- | --- |
| Bracket | No Bracket, Bracket |
Special Effects for any LED pin:
Flicker
Blink
Beacon
Fade
Random (1 pin or all)
Chase (back and forth with any number of LEDs
Race (light Airport landing lights)
Flashing (any alternate adjacent pins)
TV Simulation (BW or COLOR)
Welding
Lighting