You cannot add "Installation Service for N/HO Board (includes return shipping)" to the cart because the product is out of stock.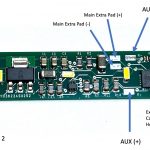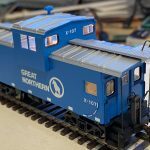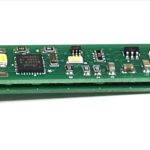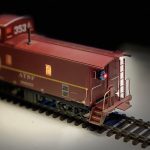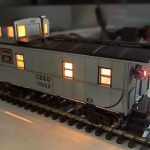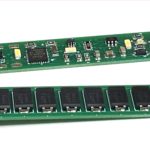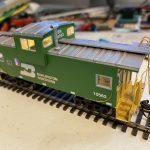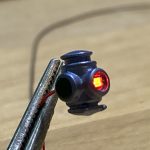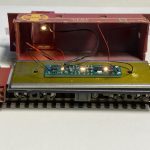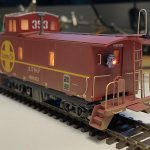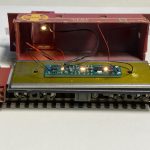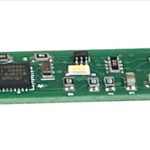 CABOOSE LED Light Board (NO SUPERCAPS)
$25.00
UPDATE – DECEMBER 2020 – We have decided to only sell the N/HO Caboose Board/Kit to INCLUDE the SuperCap board. Therefore the price has increase with just the addition of the board ($12). After MANY hours of work and installations for customers it just doesn't make sense to NOT include the board since the performance on the rails is SUBSTANTIALLY different (BETTER). You will see in the video (to be posted 12/31) that you can pull the caboose off the track and the light will still glow and the market still blink for 2-3 seconds. This means on the layout the light stays on. We add several new capabilities – one is "always" on so that you can run on almost any layout (DCC included) and on DCC you don't have to worry about keep a slot open for the caboose lights – or mess with turning it on or off.
HOWEVER !! If you intended to use the Caboose Board for supplemental lighting as we've used in some HO Dome car installations – THIS IS THE PRODUCT CODE TO USE. It is simply the Caboose Board and no extras. You CAN wire up either our NANO SuperCap(6) board OR the Caboose Board SuperCap (8) and hide it away in the car.
| | |
| --- | --- |
| Weight | N/A |
| LED Color | 2000K White (Yellowish), 3000K White (Standard White) |